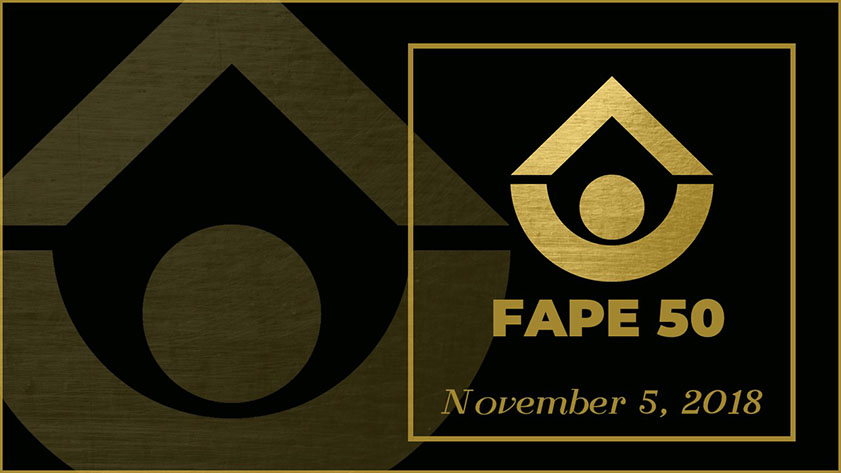 AVP Images Courtesy of :  
00:14–00:20 www.wildlife.state.nh.us
00:20–00:27 www.shsmo.org
00:31–00:48 www.rogue.ph
00:49–00:54 www.tenor.com
1:22–1:42 www.wikipedia.org
1:42–1:53 www.videoblocks.com
1:54–2:07 www.cruisebe.com
3:59–4:05 www.ffemagazine.com
6:25–6:34 www.flickriver.com
Data from PEAC National Secretariat as of September 2018
The PEAC would like to thank the following :
Fr. Joel E. Tabora, President, Catholic Educational Association of the Philippine (CEAP)
Dr. Vincent K. Fabella, President, Jose Rizal University
Bro. Wilfredo E. Lubrico, FMS,President, Notre Dame Educational Association (NDEA)
Br. Armin A. Luistro FSC, former Education Secretary
Msgr. Ely Rafael D. Fuentes, St. Julian Academy
Sr. Diana Fe Gillesania, OND, Notre Dame of Bongao
Ms. Zenaida A. Violante, Alexandria Computer School And Technology Foundation Tagkawayan
Fr. Karel S. San Juan, S.J., Ateneo de Zamboanga University
Fr. Ewald Dinter, SVD, Mangyan Education Center
Dr. Peter P. Laurel, Lyceum of the Philippines–Laguna
PEAC Regional Secretariats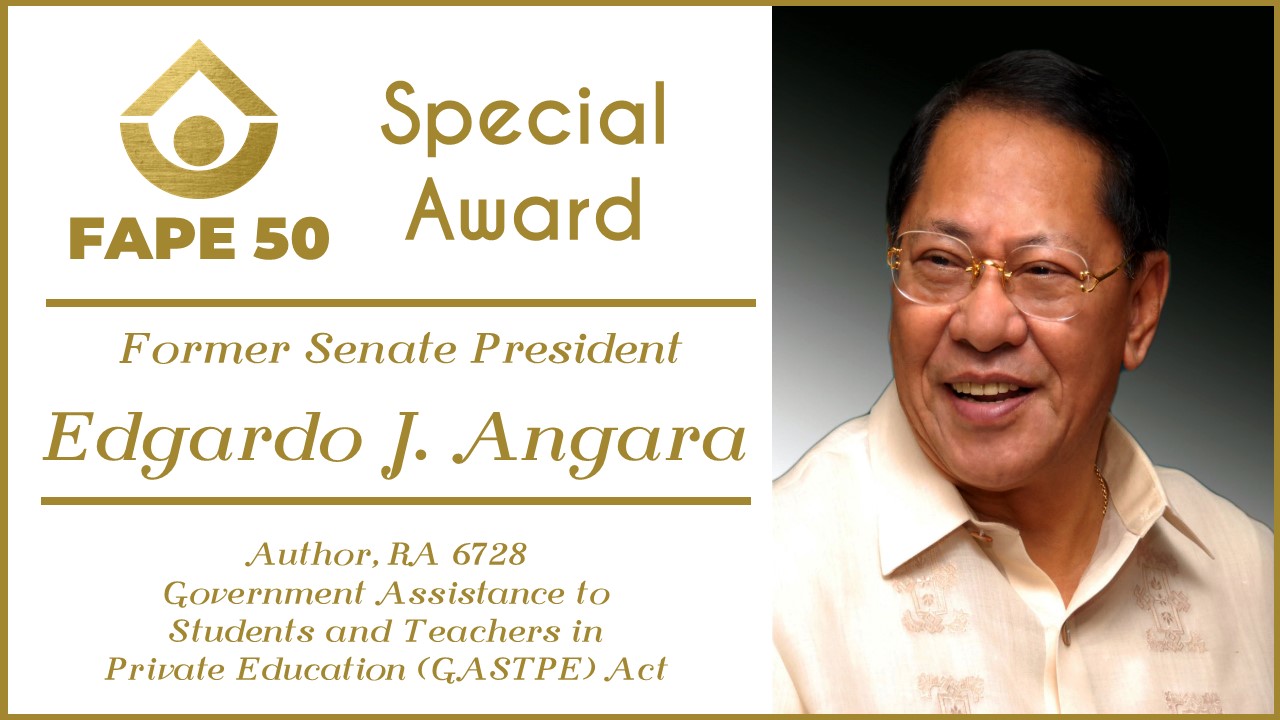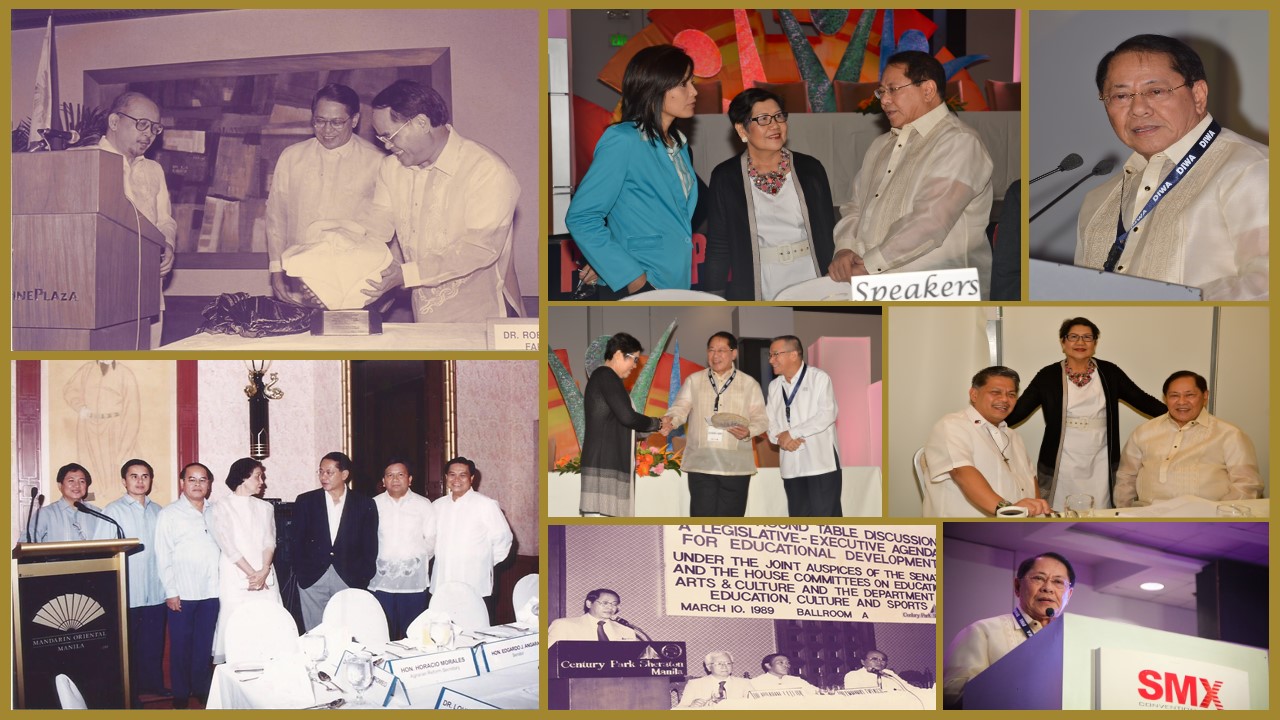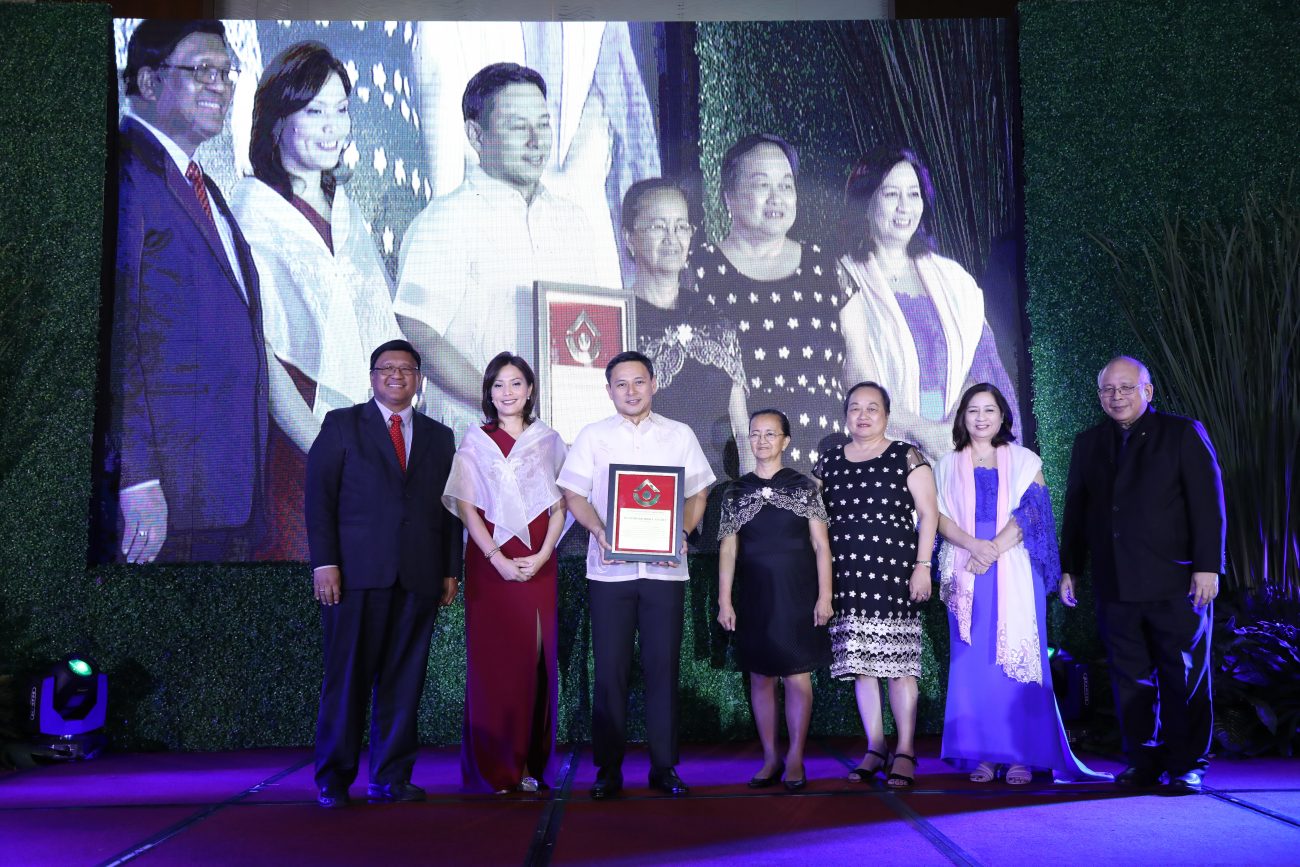 Images Courtesy of UP Press and PEAC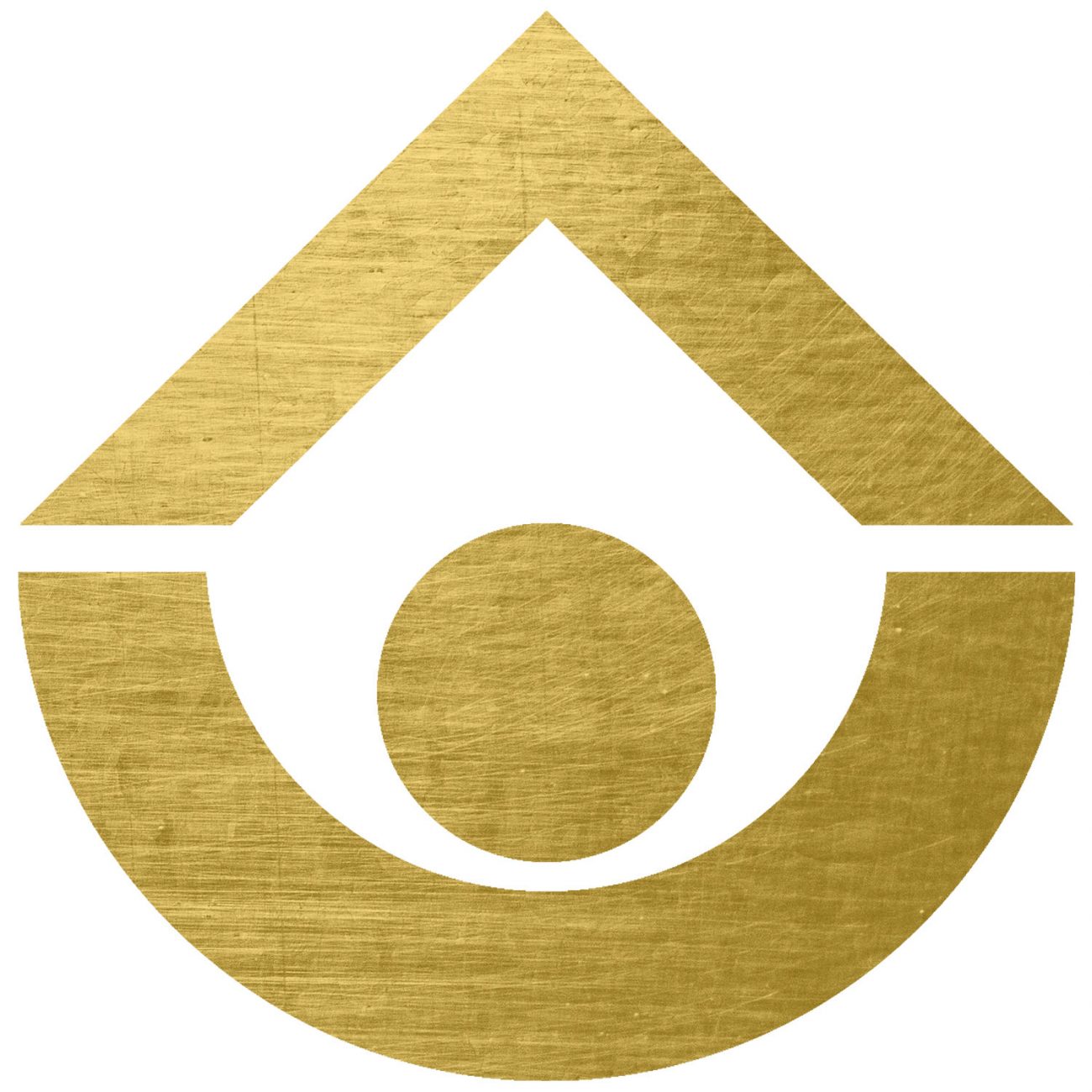 FAPE :  THE FIRST DECADE
by Bonifacio S. Salamanca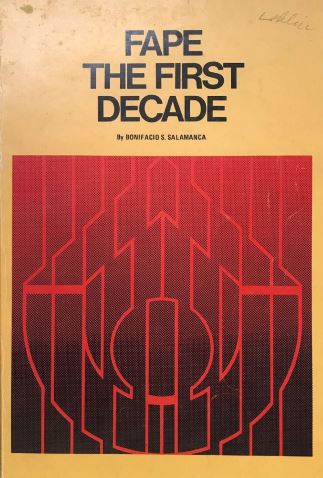 The Fund for Assistance to Private Education was a part of the Special Fund for Education set aside by the American government in 1963 from the surplus funds authorized by the War Damage Act of 1962. The latter, in turn, was actually a supplement to the Philippine Rehabilitation Act of 1946, which authorized the payment of private claims to damages sustained during the Second World War.
At the vanguard of this movement were three prominent Ateneo Jesuits, namely: Reverends John W. McCarron, Pacifico A. Ortiz, and Thomas R. Fitzpatrick. Each performed distinct, although at times overlapping, roles: Fr. McCarron's was to convince the American government to accept the basic principle that private education in the Philippines was entitled to a share of the Special Fund; Fr. Ortiz's role was primarily that of mobilizing the private schools and institutionalizing their efforts to tap the Special Fund; while Fr. Fitzpatrick's special concern was the search for the best possible formula that would assure optimum earnings of the Fund earmarked for assistance to private education.